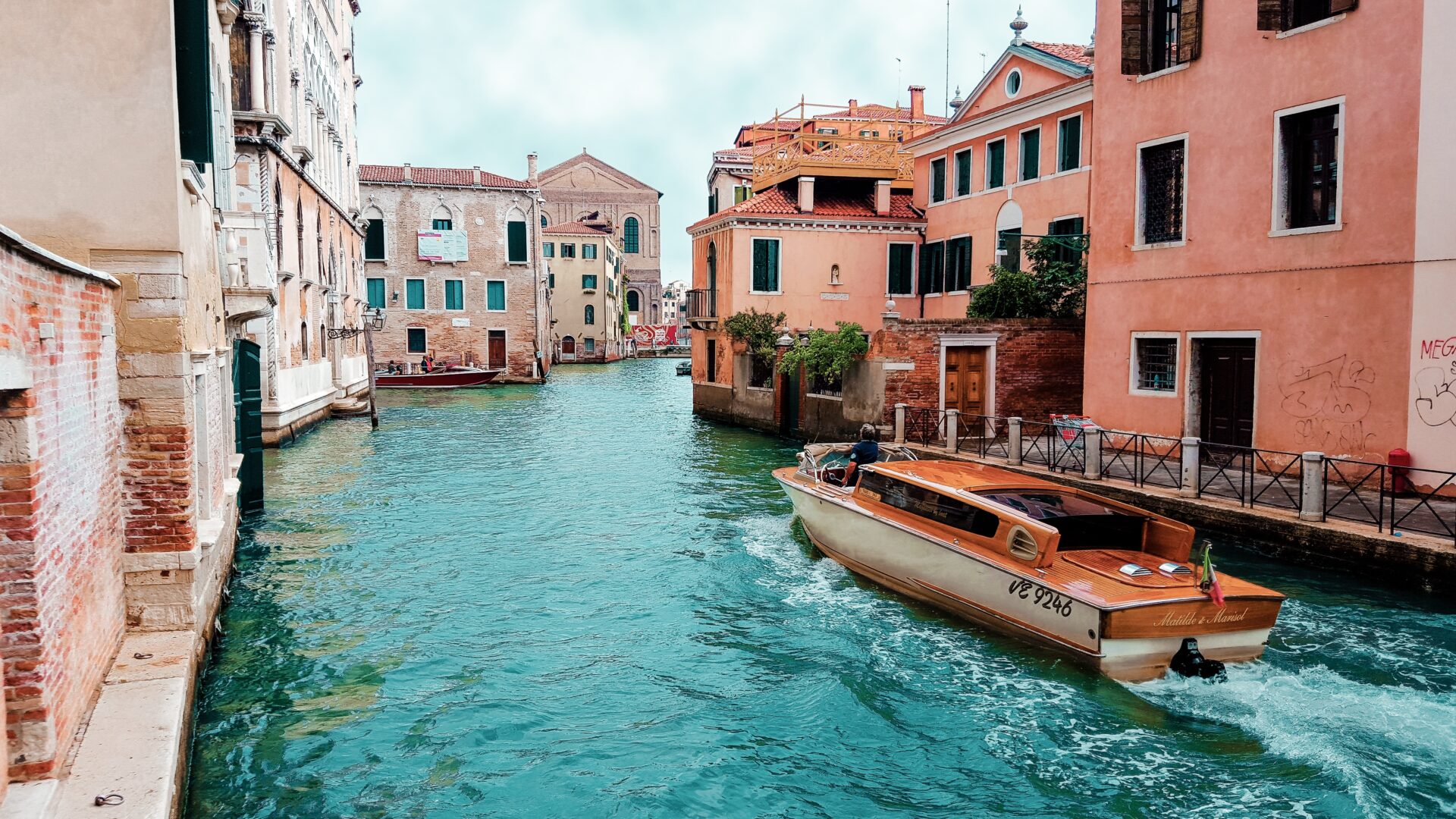 Finding the Right Mortgage Plan for You and Your Family
The Mortgage Life Guide is dedicated to connecting people with various banks and mortgage lenders. I have been assisting clients with their financing needs for more than 13 years.
Planning for your mortgage also means preparing for the life ahead of you, so I am committed to helping you secure the best loan for you, your family, and your business.
I provide assistance to anyone who needs a mortgage plan as well as pre-approval, even to those who are new to Canada, are self-employed, and are first-time buyers. The mortgage options I can assist you with include:
Reach your goals with my guidance. I am here to make sure that you get the right mortgage plan for your lifestyle.
As a reliable agent, I will help you reach your goals and ensure that you get the right plan from trusted lenders. Contact me today to learn more about the services I offer.