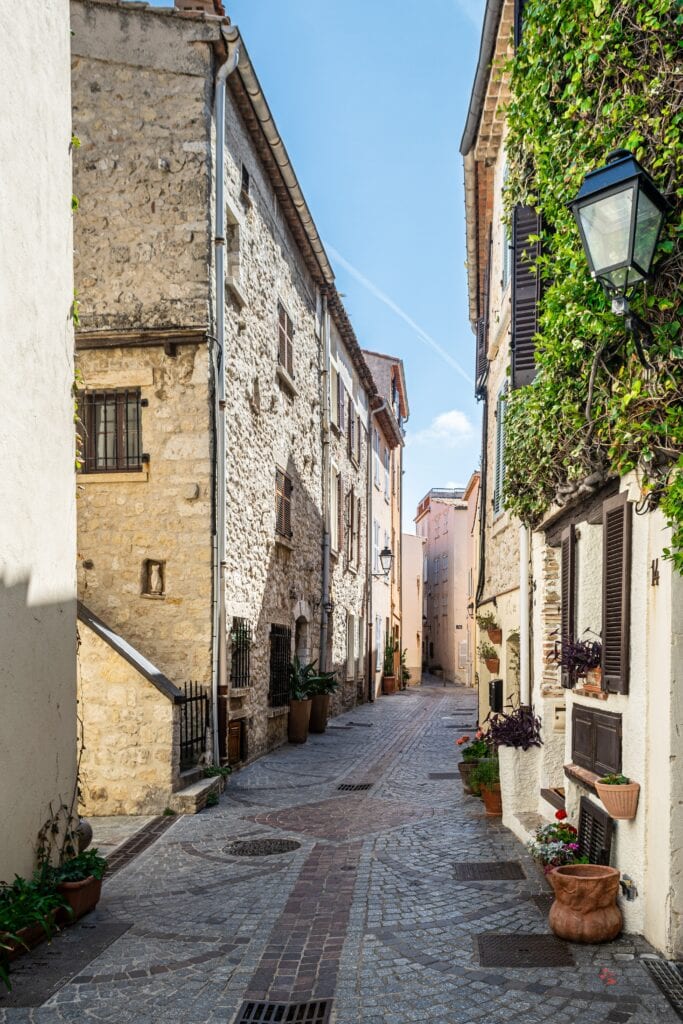 Factors to Consider Before Buying a New Home
As the mortgage life guide I will help you through the home buying process. Below is a list of things you should consider before buying a new residential property.
You have to ask yourself questions, such as:
Can you already manage and maintain a home?
Are you planning to relocate soon?
Do you have any life plans?
Do you have any pending debts? Does your income fluctuate? Are you newly employed or self-employed? How much can you afford? Your current financial status should always be considered before making such a huge decision.
Home buyers should obtain a pre-approval for your mortgage. This will determine the price range and type of house you should be looking for.
Real estate agents are personal advisors, consultants, and negotiators. They will guide you in selecting the home that best suits your budget and needs. Once you find the one you can call your own, real estate agents will prepare and present an offer that will specify the price, closing date, and any conditions.
It is important to have a real estate lawyer to take care of all the legal details and look after your best interest regarding your purchase.
A thorough checkup is a good way to uncover and catch major problems with your new home. If it will not pass the inspection, you can then withdraw your conditional offer.
Other than being obliged by law to apply for property insurance, you can also protect your home against fire and other damages when you get one.
On the closing day, the mortgage is already funded and the property will be registered under your name. Once all the paperwork is done and funds are transferred from the buyer's lawyer to the seller's lawyer, you can now get the keys. Congratulations!