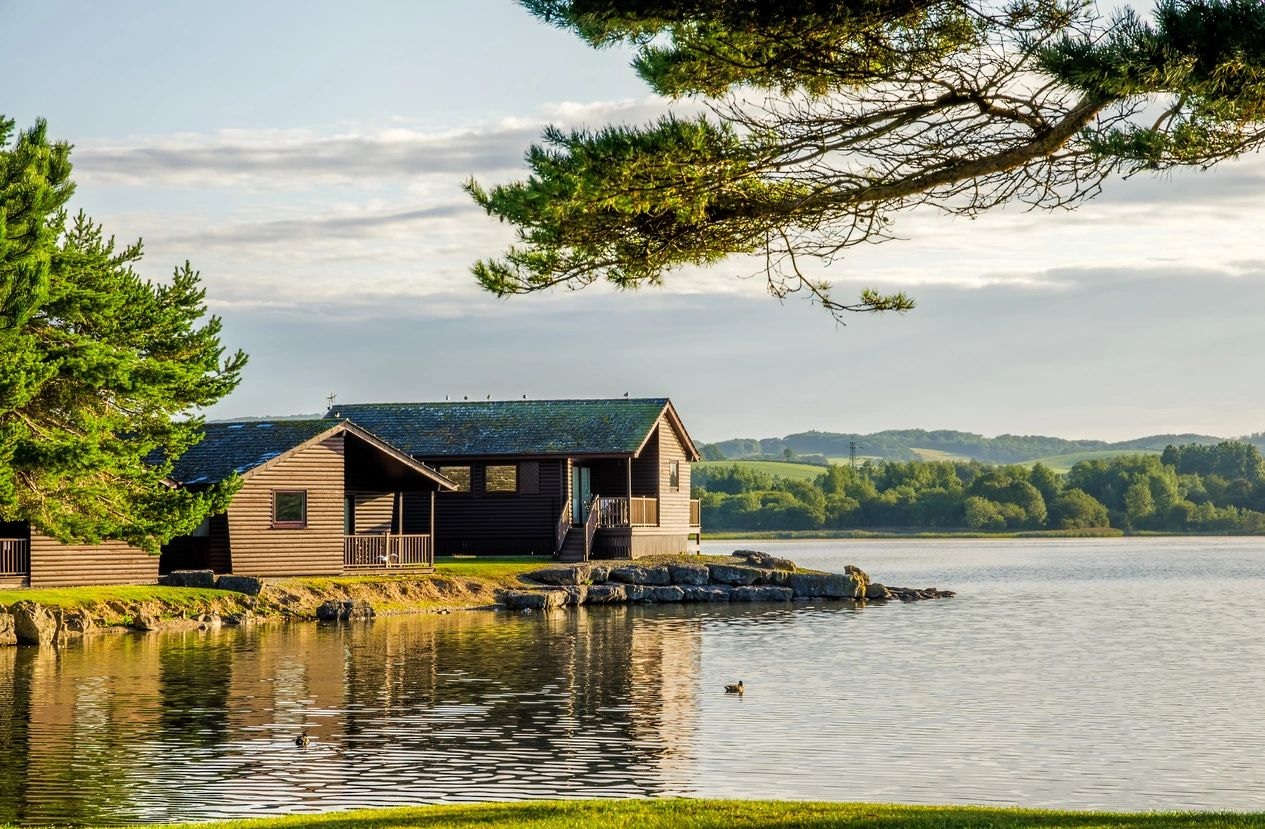 Things To Consider Before Your Mortgage Renews
Renewing your mortgage with another lender can save you thousands of dollars. Contact me for a clear view into savings opportunities with your mortgage renewal.
Your family situation or financial situation may have changed. I can look for opportunities that can better meet your needs right now.
Have you been feeling strapped each month with your mortgage payment? Let's make it easier to manage, review the options available. Or, if you are earning more income now, why not pay down your mortgage faster and save on interest?
Your priorities may have shifted and your cash flow needs can shift as well. Paying for a child's university education? planning a career change? planning a purchase of a vacation property or investment property? You may be able to refinance your mortgage to accommodate these life changes.
Rates are very tough to predict. It is best to base your decision on your personal situation and tailor your mortgage around your needs. I can help you decide on fixed or variable rates…I don't want you to lose sleep over your decision…instead you will have a peace of mind!
If you are likely to sell soon, then consider a shorter term mortgage or a flexible one to minimize penalties.
If you are planning some home project upgrades like your kitchen, bathroom, flooring; look at your financing options before you renew. You may include getting a line of credit to keep your monthly payments low in order to free up cash flow for renos.
Refinancing can be a way of taking out equity that you have built over time in your home to use to buy another property or invest with a financial planner, or expand your business.
If you are planning early retirement, is your goal to pay off your mortgage by a certain time? If yes, then you can increase your mortgage payments now in order to ultimately save on interest in the long term and prepare for a fabulous mortgage free life style!