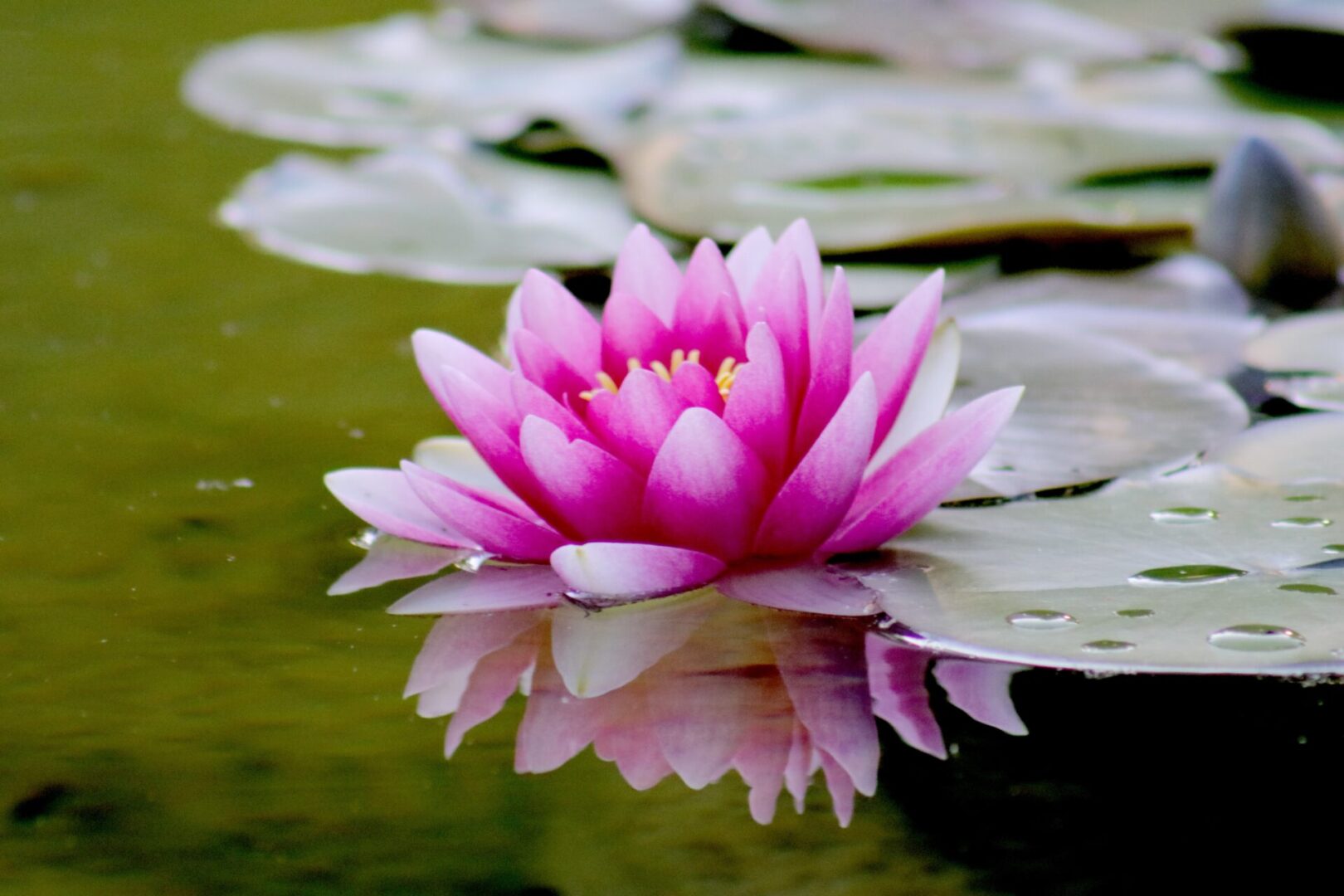 A Reputable Mortgage Agent
You Can Count On
My name is Tina Tammaro, and I founded The Mortgage Life Guide to help individuals achieve their goals and plan ahead. I am a licensed Mortgage Agent who is committed to providing efficient services that will meet your needs.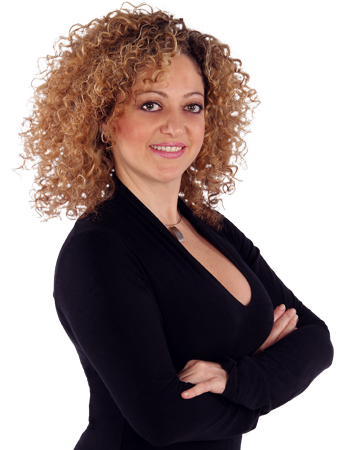 I offer you a Peace of Mind…my mortgage advice comes from within.
Mortgage Planning is also Life Planning.
I am your guide and your trusted advisor. I facilitate Direction and Focus.
My personal recommendations and truthful guidance will accompany you throughout your life changes.
I commit to helping you achieve your goals and I will help you navigate through life changing events with Confidence and Clarity.
I am a mortgage planner who can help you apply a positive perspective in life. It begins with your home and business: where families grow, where friendships blossom, where partnerships prosper, where challenges are overcome and Happiness is shared.
My experience allows me to connect with and understand individual needs and life circumstances.
A mortgage, a property, a home or a financial situation does not have to be confusing, burdensome, nor difficult to deal with.
Ready….Set .…Contact.
- Tina
Mortgage Agent License #M08008234
Reach out to me today to learn more.