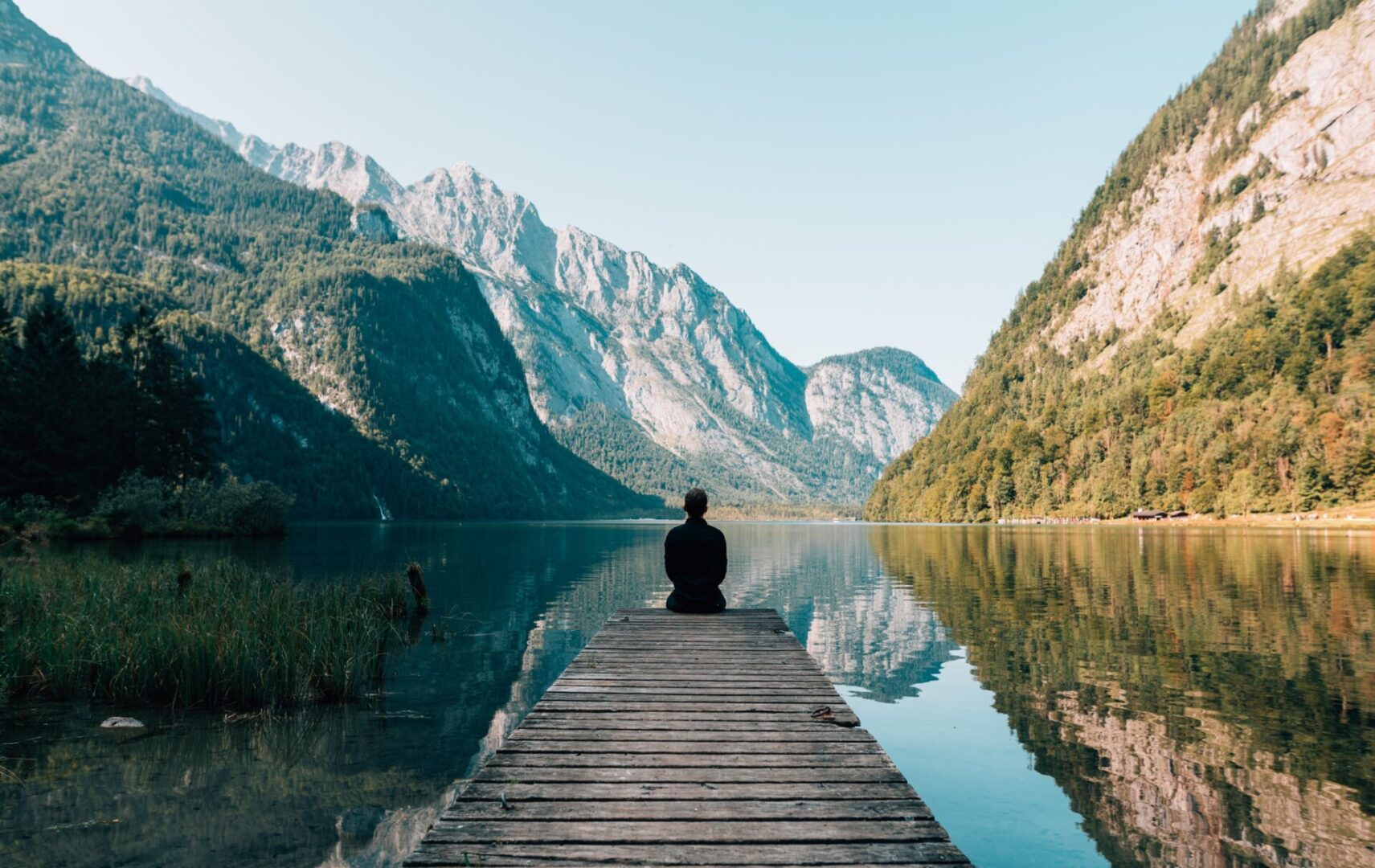 Benefit From the Expertise of a Skilled Mortgage Broker
To help you find the most beneficial terms and rates for a mortgage, it is always a good idea to recruit the help of an agent/broker. Work with me so you can have the following advantages:
Share Smart Recommendations for Your Financial Options
Although I am not tied with any bank or lender, my goal is still to help you finance your home or property. I will provide you with access to a wide range of mortgage products and services as well as recommend the right product.
With my help, you don't have to stress over making appointments with different banks. I work directly with many lenders and can quickly narrow down a list that suits you best, making it fast, easy, and convenient.
Having extensive market knowledge allows me to secure competitive terms for your benefit.
Give Access to Greater Resources
I have access to a network of major lenders across Canada. This gives you more options at more competitive rates. These lenders include financial institutions, trust companies, and other financial sources. I will guide you through them and help you with your other requirements before your closing date.
To make sure that everything is clear on the mortgage product, I will explain various terms and conditions. This will also help you be confident that it is the best choice for your needs.
Provide Ongoing Support and Consultation
Even after you sign your mortgage and all the paperwork is complete, I will still be within reach if you need any advice on closing details and for future mortgage needs. I understand that finances affect some of your decisions, and I want to make sure that it will have a positive impact on your life.